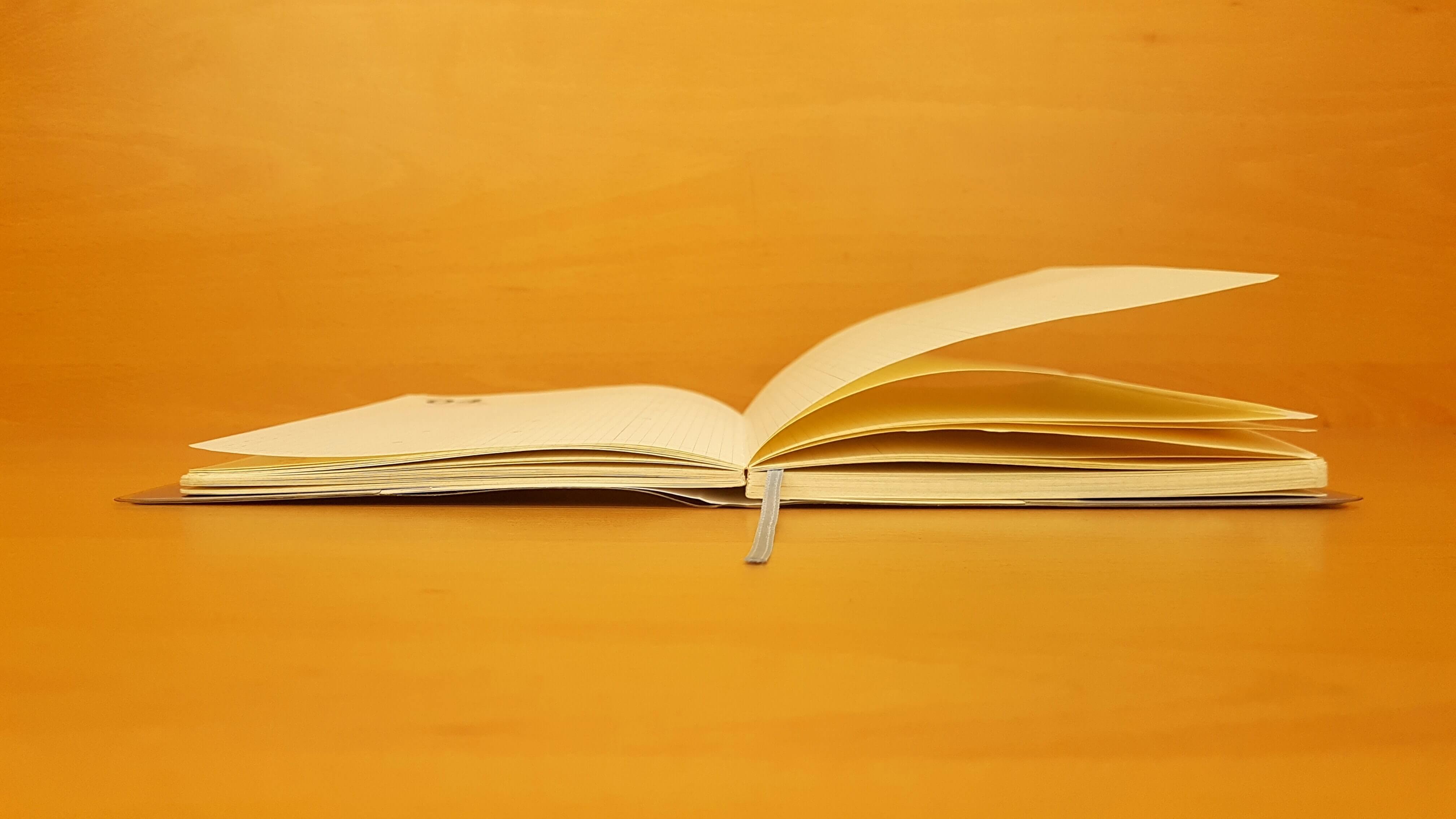 A Sincere welcome
Posted by
Dannielle
· 3 years ago
Welcome to my new author website, I am delighted to welcome newcomers and those who follow me other platforms, In joining me in my writing journey I am 26 years old and I live in South Australia.
I am a full time writer and am disabled, my disability is called Cerebral Palsy, which affects my movements, balance and posture, so it makes my writing slower, however I persisted and wrote my upcoming novel the seer chronicles.
My Hobbies
When I am not writing I am reading my currant read is Fatherland the debut novel by the wonderful Ginaevra Mancineil.
I spend a lot of time at the local swimming pool. Hydrotherapy helps me monitor my condition. I also do hiking in the winter months.
I am a gamer girl at heart and enjoy playing action games and horror games.

Why I write
I wrote because I want to give the disabled a voice and show them they can lead a normal life as possible. With the values of love, friendship and family. my book is about overcoming obstacles and trying to be the best version of yourself.
Till next time Dannelle
Dannielle
I am 26 years old I live in South Australia I am a night owl and find the evenings the best time to write And I am a gamer girl at heart.